Manual Inspection Equipment
Advanced Measurement in Simple Body
What is the Manual Inspection Equipment?
To minimize the investment costs, both the manipulation of parts and also the measurement technology has to be done by operators. The inspection device is either fully handheld, or uses simple fixtures and guiding to provide better position control over the part and sensors during measurement. Triggering of measurement is done by operator or by sensors from the fixture. After the measurement results are shown on the display, the operator unloads the part between OK or NOK parts. It is possible to integrate several technologies into this concept, such as Nanocamera, IOnic and static dimensional measurement.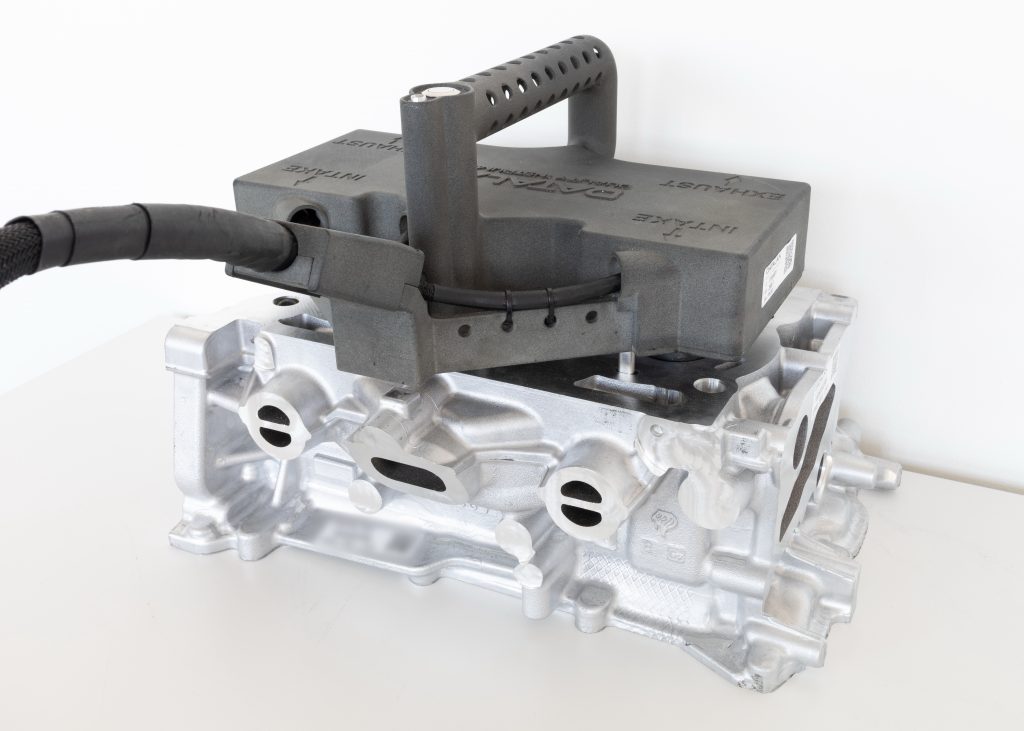 Detection of chips in machined grooves
Manuálne meracie zariadenie
Ručná kontrola brzdových strmeňov
Interested in cooperation?