Semiautomatic Station
Automatic Inspection with Manual Manipulation of Parts
What is the Automatic Inspection with Manual Manipulation of Parts?
This application is operated by the operator. The operator manually loads the part into the station and starts the inspection with the button. After the inspection based on the result shown on the display, the operator unloads the part between OK or NOK parts.
This application can be used with all our technologies.
The machine can be ready for future integration for robotic loading and unloading.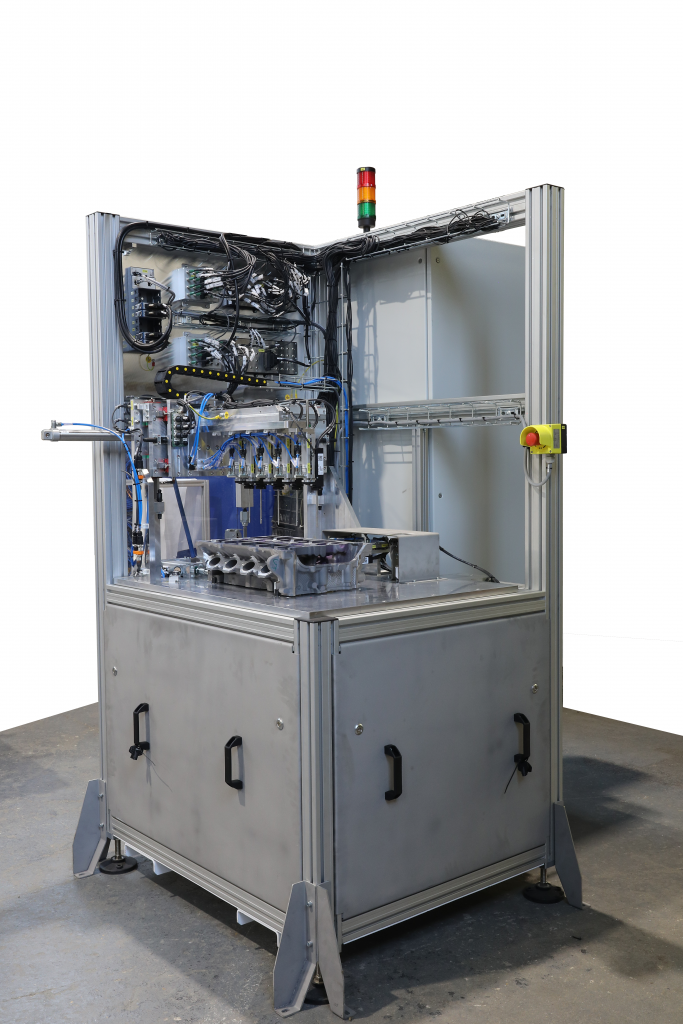 Interested in cooperation?