Welcome!
We are DQI.
We help our customers improve and optimize production control capabilities.
Všetko to začalo v roku YYYY ako pobočka našej materskej spoločnosti DATALAN. Naša prvá výzva bolo vybudovanie vysokoráchlostného kamerového systému na kontrolu dámskych vložiek. DQI sa vždy vedelo prispôsobiť aktuálnym potrebám trhu a uviesť nové prelomové technológie. Vďaka našej prelomovej technológií na kontrolu priechodnosti kanálikov sme sa stali lídrom v systémoch na kontrolu kvality v zlievarenskom priemysle. Neskôr sme reagovali na požiadavky zlievarenskeho priemyslu a vyvinuli ďalšie technológie ako napríklad rozmerovú kontrolu bez nutnosti zastavenia, 2D/3D povrchovú kontrolu, bezkontaktnú kontrolu závitov až po product s názvom MultiBorescope.

Vzhľadom na úplne iné zameranie našej materskej spoločnosti, od roku 2018 fungujeme ako samostatná spoločnosť. 
Počas rôznych výziev, ktoré sme počas nášho fungovania prijali sme sa nadobudli nevyčíslitelné množstvo vedomostí. Už teraz sa tešíme ako naše vedomosti uplatníme vo Vašej výzve.
DATALAN Quality Instruments is a global supplier of automated quality control systems. We focus on the development of special applications for measurement and quality control in high-volume production lines. During our many years of experience, we have developed several unique solutions that enable 100% control of the production process, give full guarantee of quality systems for the end customer and enhance the possibilities of feedback and improvement of production.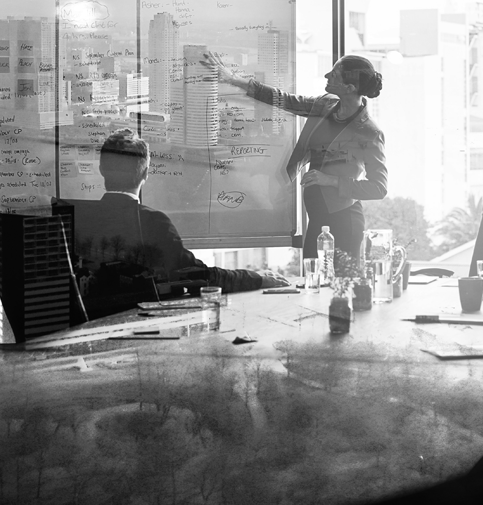 Our solutions across the globe
Our quality control systems operate all over the world – from Europe all the way to Asia and Latin America