OEM Components
Measurement Components for 3rd Party Integration
What are the Measurement Components for 3rd Party Integration?
Sales of hardware for various types of inspections. We used our many years of experience in the development of measuring devices and created OEM components that can be easily incorporated into other measuring systems by other companies.
Each package except inspection sensor includes the software needed for data acquisition and evaluation, a user manual, and electric diagram or electric documentation.
In addition to our OEM components, we also offer a remote support service during installation or the installation service by our team.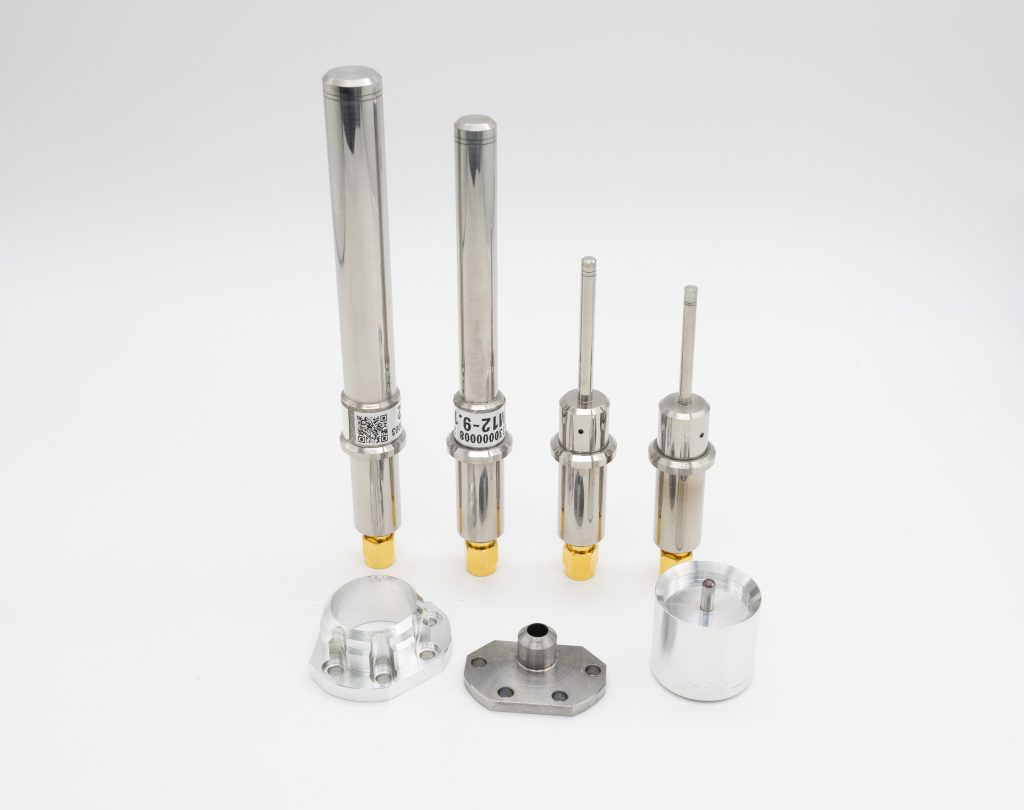 Interested in cooperation?