Visual Channel Inspection
NanoCamera
What is the Visual Channel Inspection?
NanoCamera is a system designed for inspection of hardly accessible areas, such as channels inside cylinder heads and engine blocks, sealing grooves or through holes in casted and machined parts. This amazing technology is based on highly compact cameras with integrated lens. By this precise technology you can detect even the smallest defects in your manufacturing processes. 
NanoCamera technology is direct replacement of manual borescope to a fully automated highly robust industrial solution. 
Apply latest AI trends in your company
Use our AI/ML software with even easier and more intuitive configuration. There are no specific tolerances needed anymore. Teach-In process is as simple as with human operators, just categorizing pictures as OK/NOK. You do not need defective parts for initial training because the teach-in process is based on OK parts only. Key benefit of the AI/ML software is continuous improvement of its capability by reviewing the rejected and OK parts.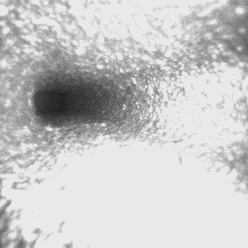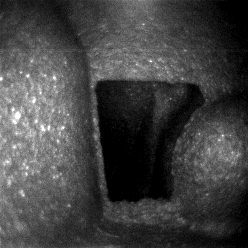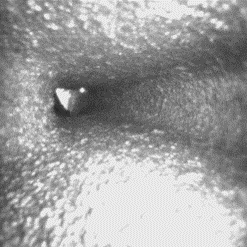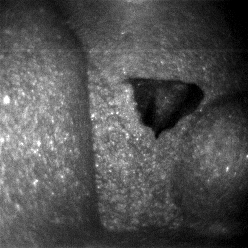 Nanocameras are miniature cameras with integrated lens with size of 1x1x1,8mm. They are built into special probes with integrated LED illumination. Probes are customized for each product geometry to reach into all desired areas. 
Pictures of inspected cavities are automatically taken and automatically evaluated for different types of defects. The detection is very accurate and reliable, based on conventional or machine learning algorithms. 
In comparison with manual borescopes, the principle of both front light and back light illumination can be used with this technology.
In front-light configuration, cameras work in the same way as visual inspection done by operators. They see the cavities and bores directly.
In back-light configuration, the LED is located at the opposite end of the channel. This allows to measure the overall size of the channel cross-section. It is possible to measure also slightly bended channels with no direct visibility between camera and LED.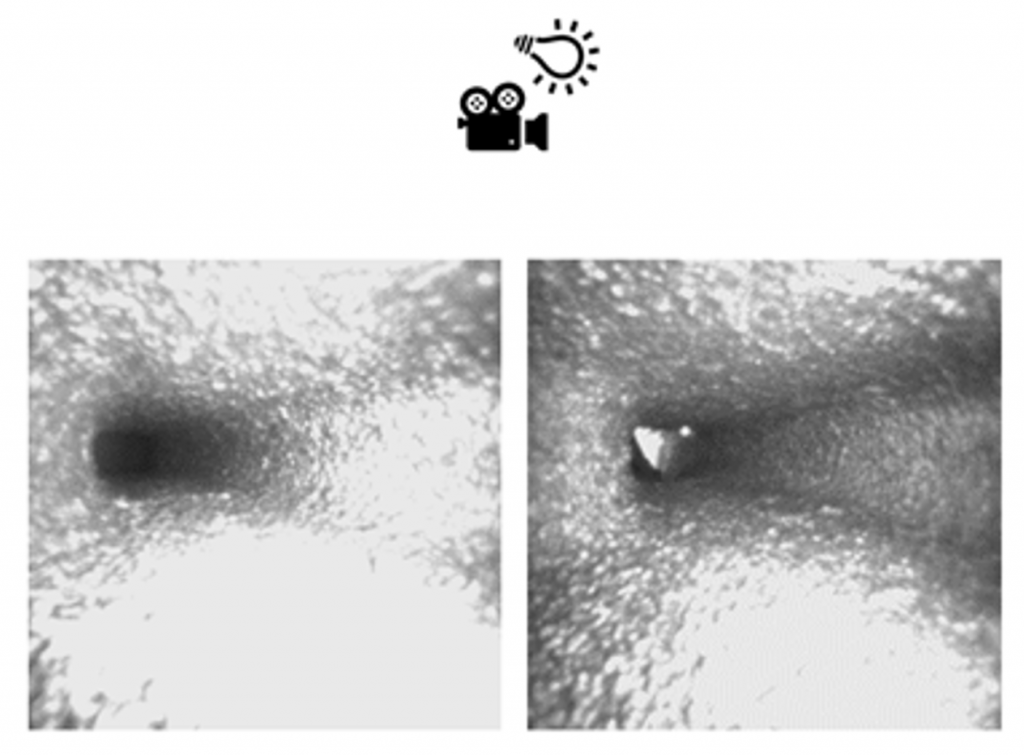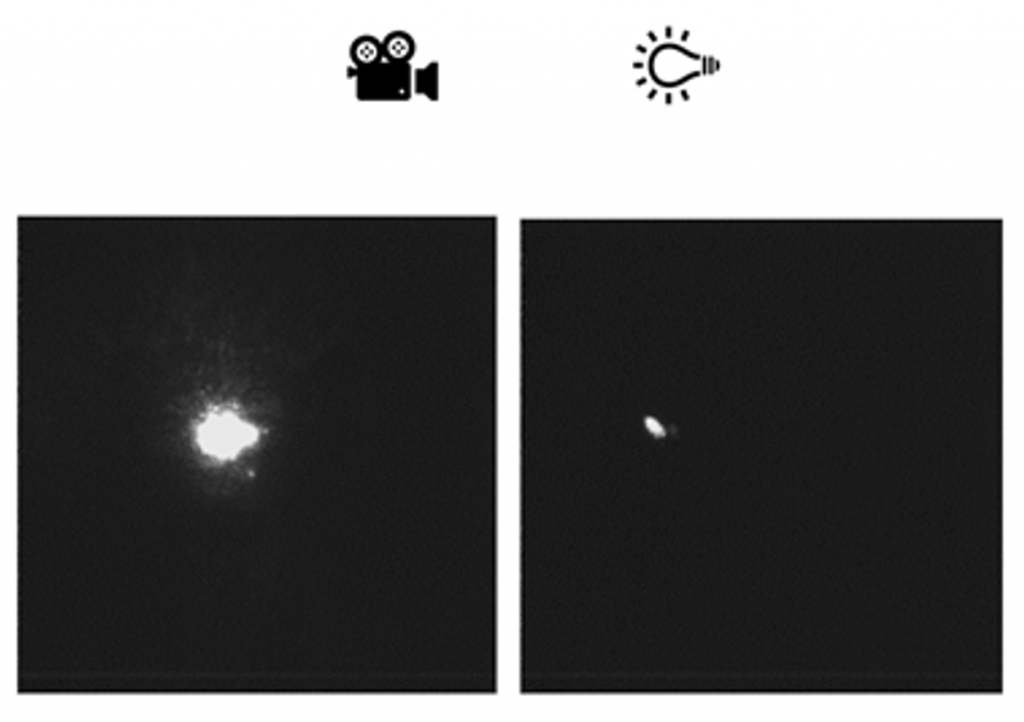 Maximum number of NanoCameras:
Visual Channel Inspection
Interested in cooperation?