Channel Inspection Using IR Light
LightThru
What is the Channel Inspection Using IR Light?
LightThru is system designed for channel inspection of casted and machined parts, such as cylinder heads and engine blocks. This amazing technology is based on IR light passing through the channel network. 
LightThru was the first world class technology from the DQI company. The DQI is the market leader in cylinder head and engine blocks cores inspection. Each technology has its pros and cons. Therefore, in DQI, we are always developing new technologies to increase the inspection capabilities for our customer. Now we are able to build inline channel inspection using 3 different technologies. Thanks to this, we can reliably control even the most complex designs of cylinder head cores. The next generations of channels inspection technologies are NanoCamera and IOnic.
The system LightThru works based on the measuring the infralight passing through the channels of the casting. The infralight is transmitted by LEDs and measured by photodiodes. A set of special probes designed for each product separately is inserted into the casting. Each probe contains transmitters and/or receivers. By measuring the signal between the selected transmitter-receiver pairs, the system evaluates whether the measured signal of a given part of the casting is within the expected tolerances or whether the product has been damaged. Measurement is serialized with one  transmitter working at a time, so defects can be clearly localized in the channel network.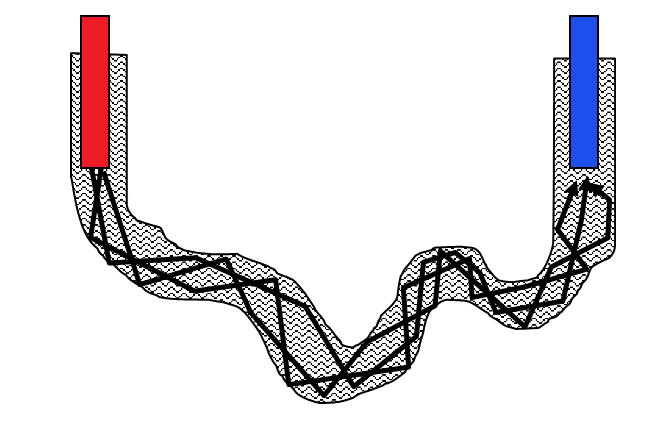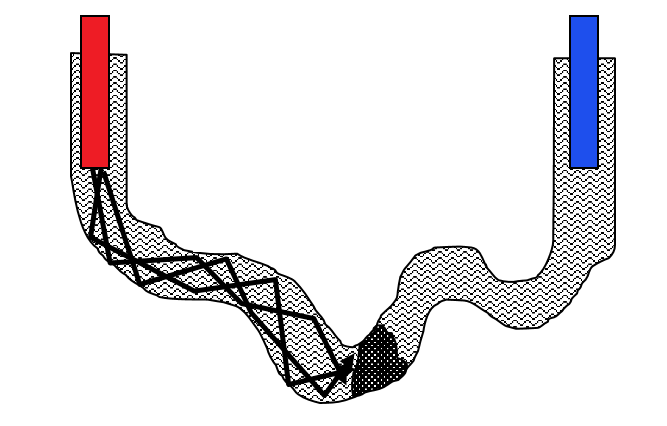 unlimited, 16 per control unit
unlimited, 32 per control unit
Detection of full blockages:
on-demand. We will provide you the feasibility study for free.
Channel Inspection Using IR Light
Channel Inspection Using IR Light
Interested in cooperation?